DECK RESURFACING: HOW DO YOU KNOW IF YOUR DECK NEEDS RESURFACING?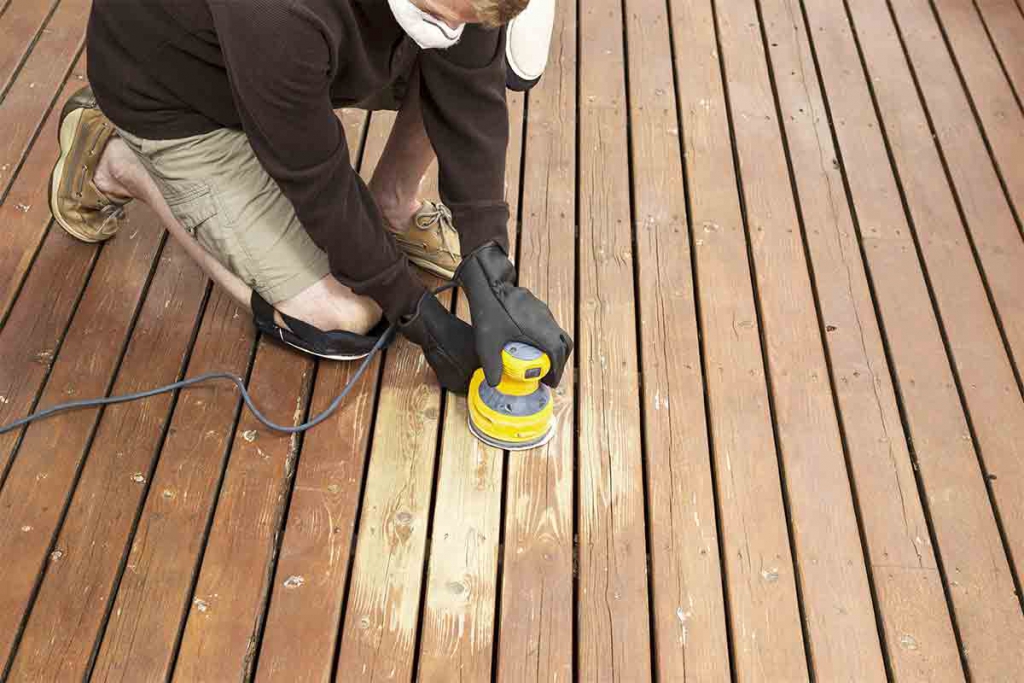 Your deck provides an excellent place to relax during the summer, from catching a few rays of the sun, relaxing with a book to firing up your grill. As fall approaches, it is necessary to think about your deck maintenance to ensure it can survive the winter without exposing the underlying structure to water damage. It can be easy and cost-effective to resurface your deck rather than restoring it, and it is easy to see why.
Your deck may appear old and dilapidated, but that doesn't mean that the underlying structure is damaged, especially if you periodically waterproof your deck. Therefore, you don't have to tear it down and start rebuilding it again, thanks to deck resurfacing. With the modern techniques and methods of deck resurfacing, it is effortless to fit your deck with a new and different surface without restructuring the underlying structure.
What is deck resurfacing?
Deck resurfacing refers to the process of replacing the deck boards and railings on an old deck foundation and frame. There are different reasons why it may be advisable to resurface your deck, including:
You recently purchased the home but did not like the deck surfacing, the material used, or finishing and would like to change it.
The deck is still new, but you have not been maintaining it, so the surface is weather-worn.
The deck railings or stairs are damaged or unsafe to use, but the deck surface is still good.
However, deck resurfacing is not always an option, and there are some reasons it may not be a good idea. There are fundamental considerations you need to make before making your final decision about deck resurfacing.
Consider the decks' age.
The standard lifespan of a quality deck is around 25years which also depends on how you maintain it and your area's weather conditions. If your deck is around 20+ years, it may be a good idea to replace it instead because there is no need to resurface an already aging frame.
Let deck specialists assess the deck frame and foundation
To make a good choice on whether to resurface your deck, call a deck resurfacing specialist to assess the deck's foundation and frames. A qualified and experienced deck specialist knows what kind of deck is suitable for resurfacing and which one is not.
When can you resurface your deck?
Here is how to tell if your deck is fit for resurfacing.
If the framing of the deck looks stable
If you carefully inspect the underside of your deck, you can tell if there are any structural faults. If you can see rotting or warped wood, then the deck is not suitable for resurfacing, and a replacement is necessary instead.
No missing or loose connections
Take a closer look and check if there are missing or loose connections underneath your deck. If there are faulty connections, the deck is not suitable for resurfacing because structural problems may occur.
The bottom line
It is possible to inspect your deck and determine if it needs resurfacing or not, but until a deck specialist examines it, you may be wrong. Only a deck specialist can tell whether your deck can benefit from resurfacing or it is better to replace it.