Controlling Your Emotions When Buying Your First Townhouse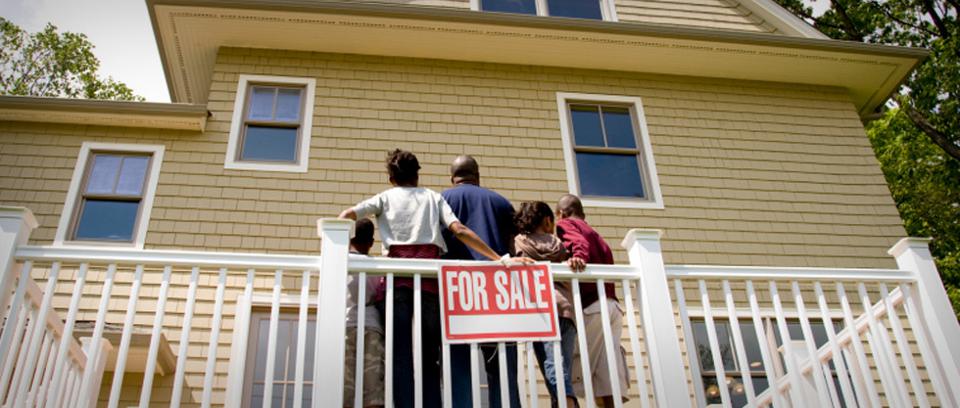 In a previous article we explored the need to control your emotions when buying one of the many Townhouses for sale.
Here are 4 more emotions to avoid in pursuit of your first home purchase.
Ignoring deficiencies discovered in a home inspection
If you have done a home inspection and some problems have been discovered it is very easy in your enthusiasm to finally be a home owner, to talk yourself into accepting these deficiencies.
If it is a Condominium Townhouse it may be wise to consider doing an Infra Red Thermal home inspection instead of a regular visual inspection.
This will reveal any problems lurking behind or beneath surfaces which would not be immediately noticeable to the naked eye.
There may be water leaks leading to mould behind tiles or drywall that not only could potentially lead to health problems for you and your family but will also be costly to repair.
Don't be tempted to accept these problems.
If you still want the home try to negotiate the cost of repairs.
Walk away from the house if that is not possible.
There will be another Townhouse for you.
Over eagerness to become a homeowner
If you have lost a few homes to other buyers in bidding situations it may seem fate is against you and you may never get a Townhome to call home.
At this point in your search for a new home you need to be extra careful and control the urge to buy any townhouse that becomes available for sale.
If you move into a home that does not meet your needs you will wake up every day wanting to sell that house.
In your eagerness to become a Townhouse owner you may be opening the door to unhappiness and stress in your life, not to mention the negative financial impact this could have if you sell before building any equity in the house.
Control this emotional eagerness and wait for a Townhouse that you can really enjoy.
Handymen are born not made
Thinking of buying a Townhouse that needs fixing up?
You're either handy or you are not.
If you are not, admit it to yourself.
To start a renovation project only to find you cannot finish will only lead to frustration and financial hardship as well as possible domestic stress if you need to hire a professional to complete the job.
Being too analytical
It is only wise and prudent to do your research when you find a Townhouse that meets your needs, but be sure not to become too analytical.
Being overly cautious in your thinking may lead to losing one or more homes to another buyer who is quicker to arrive at a decision.
If the town home is in the neighbourhood you want, close to acceptable schools for your children and has most of the features you are looking for don't be too timid about making an offer before someone else beats you to it.
Buying your first Townhouse Perth is an emotional experience for sure but if you can keep some or all of these emotions under control your home buying experience will be less stressful and you will find the time you live there much more enjoyable.