Different Types of Wash Basins You Can Install in Your House
Wash basins are an essential part of your house. They play an important role in the interior decoration of your house. Whether it is your bathroom, or in your drawing room, installing a beautiful washbasin can make your home look great. There are different types of wash basin available at the market. Depending on the interior decoration of the place of installing, you can go for a countertop wash basin or any other type you want. Today, you will get to know about different types of wash basins that you can have for your sweet home. Read on to know more-
Wall-mounted Ceramic Basin
This is one of the most common types of wash basins that you can find in almost every household. It doesn't need any additional counter; so that it can be installed directly to the wall. These are quite easily available and also affordable. You will get lots of varieties in this section. So, choose wisely and the most suitable one.
Marble Wash Basin
These are perfect for your house if you want to make it soft, elegant and yet gorgeous. Usually, such basins are built with black or crème Italian marble. Such basins are placed on a countertop. For luxury houses and hotel rooms, such basins are a perfect choice.
Stone Basin with Pedestal Stand
If you don't want to install your wash basin in the wall, this is the best option for your house. Such basins are free-standing and you can install on the floor. These basins are made of stone blocks of marble or onyx. The benefit of installing this type of basin is that they are translucent and that's why you can light them up by white or yellow lights. That will really look awesome. If you have a spacious drawing-dining room, installing such a basin at a corner will make the place look elegant.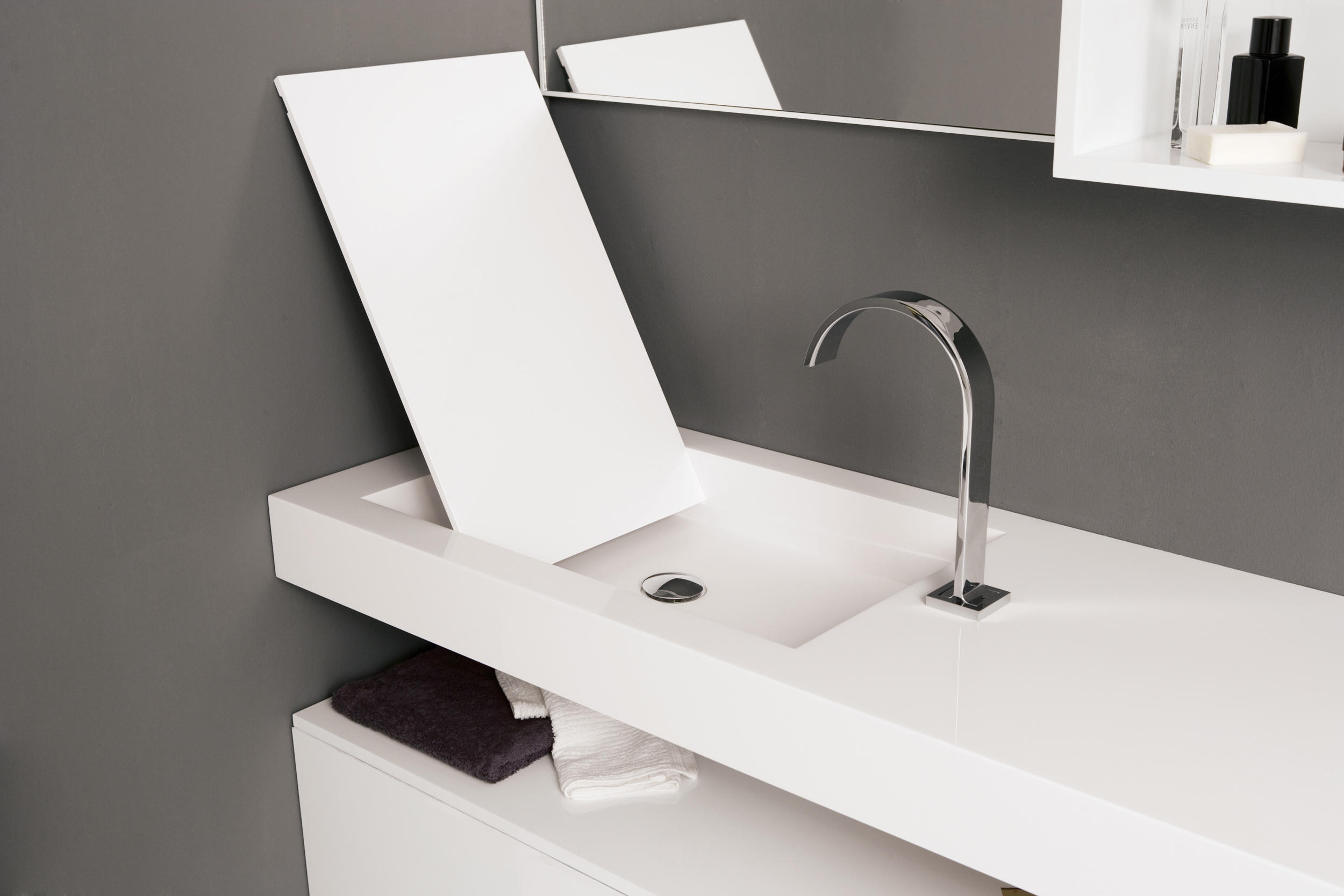 Onyx Wash Basin
Such basins are completely made up of onyx. Onyx is kind of a translucent stone material which is also radiant and looks great. These basins are installed on countertop. Onyx basins are available in a variety of colors. Therefore, you can pick one that suits with the color of the walls of your bathroom. Based on the color and design, the price of these basins varies. For example, white onyx basins are more expensive and rare than the yellow onyx basins.
Resin Wash Basin
If you want to add vibrancy to your house, this type of basin is the best for you. Such washbasins are made of colorful and transparent materials. Installing this basin is quite a good idea as they have high resistance from wear and scratches. The smooth structure and the statuesque shape of these basins are really awesome.
So, here you get a few ideas about different types of wash basin online India. Buy the one that is perfectly suitable for you and install it now. Whatever basin you install, you have to maintain it well. Clean it properly so that it remains as new always.