Factors to Consider Before You Purchase a Power Tool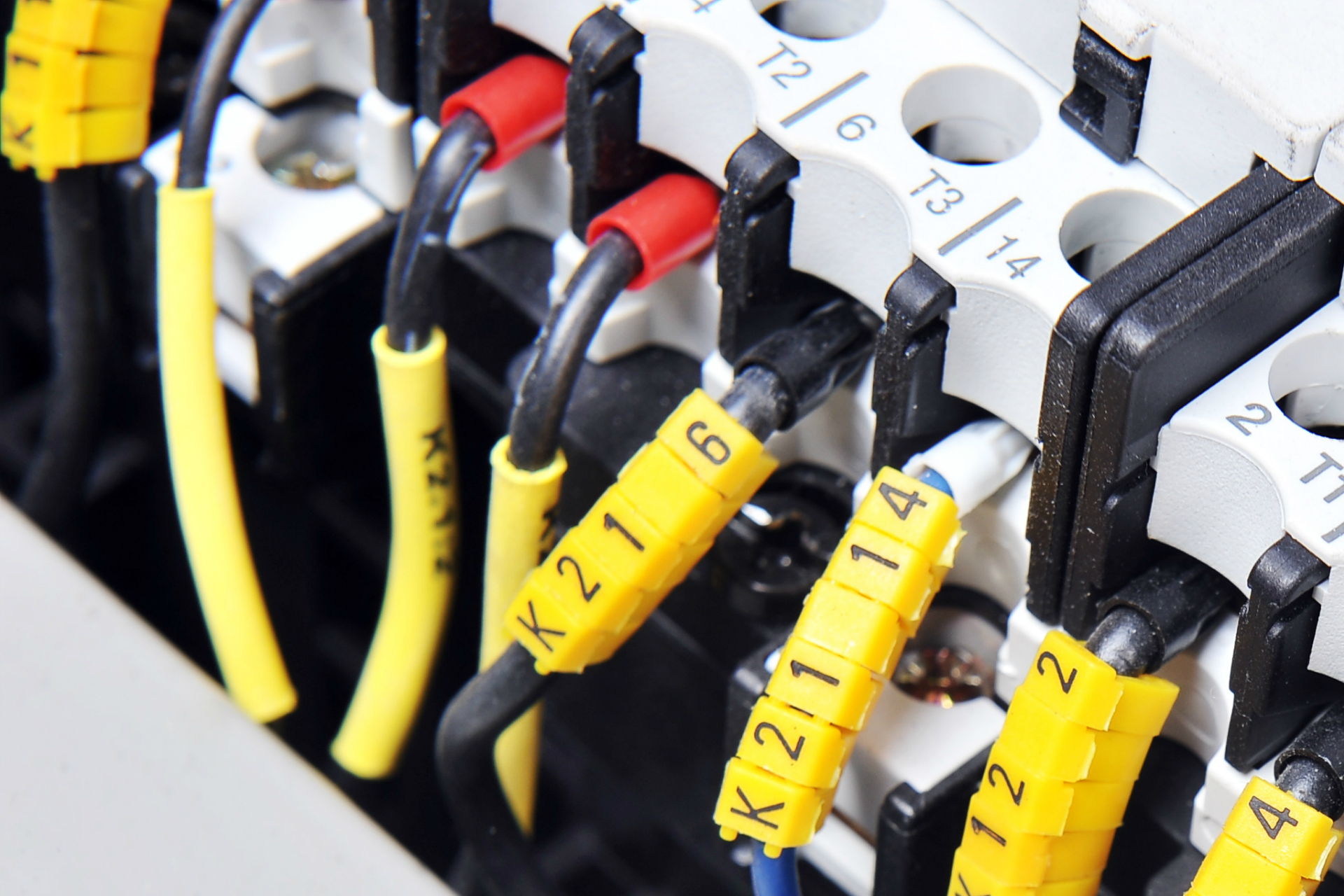 Whether you are aDIYer or a homeowner who occasionally performs household tasks, power tools are essential to have in your arsenal to get your job done faster and easier.
The current market is flooded with different brands of power tools. Hence, it becomes very difficult to make a choice and pick the right ones.
There are certain factors to consider when you buy power tools online.Go through them to choose the right power tools.
Used or New
When buying a power tool, decide what you want to go for – used tool or a new tool? It depends on the purpose of buying a tool and your budget.
There are some instances where buying a used tool is the best option.A used tool is cheap as compared to the new tool.
Cord or Cordless
Power tools are available in two types – corded and cordless. Cordless power tools are powered by the battery, and the corded power tools include both electric and pneumatic.
Corded power tools are more powerful than cordless; the only drawback is that their movement is restricted by the length of the cord.
When making a buying decision, look at the pros and cons of the type of power tools. If you are purchasing a tool for long periods, then a corded power tool is better. For projects, that require working in tight spaces, a cordless model is a right choice.
Important Features to Consider
Before you buy a power tool, consider the features you require in a power tool. Do some research to check what important features most of the models in the market have?
For example, if you are purchasing a drill, you may be requiring a particular size or a certain level of power for your project. These are the important features that are must for every tool. So, look for all the features of the power tool and then make a buying decision.
The safety rating of the power tools
Safety should the top priority when buying power tools. If not used properly or the tool have some cracks or damaged, then it may cause you serious injuries. Well-known brand too doesn't guarantee your safety.
Reading the review of the power tool you are going to purchase is a great place to start. All power tools come with some safety mechanisms. Do consider them and buy good quality power tool to ensure maximum safety precautions.
Battery type
Cordless power tools require a battery to operate. The nice thing about these cordless tools is that they often the same type of battery. So, you can buy one battery and use for many different cordless power tools.Choose the same type of power tools, so that you can use the battery for all these tools.It will save the cost of buying a lot of battery for different tools.
Don't compromise with the quality and the durability of the tools when buying. A well-made tool may cost you some bucks, but it will provide years of use and will be more reliable than the cheaper tools.
AarifHabeeb writes Home Improvement / Home Décor / Gardening / Hardware Tools / Water and Fire Restoration articles for businesses that want to see their Google search rankings surge. AarifHabeebalso helps clients with SEO, PPC and social Media. Follow him on Twitter and LinkedIn.