Malaysian Township – The Malaysian Township Apartments offers luxurious Apartments in KPHB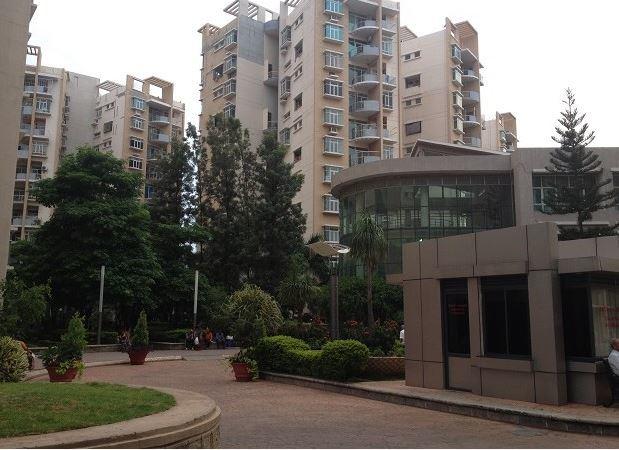 Finding the right home needs time and patience. However, Malaysian Township Apartments makes it easier for those looking for a new home by providing them with value for money.
About Malaysian Township and Location of Malaysian Township
Before you take a call, here are a few things about Malaysian Township properties
Located in Hyderabad, Malaysian Township Apartments offers a wide assortment of luxurious yet affordable apartments. There are 1BHK, 2bhk, 3bhk, and 4bhk apartments available at Malaysian Township apartments for sale or rent.
Facilities/ Amenities Malaysian Township
These family-friendly apartments offer various other amenities such as a badminton court, library, cafeteria, play area, 24-hour back-up electricity, tennis court, gymnasium, landscape garden, health facilities, basketball court, swimming pool, gated community, Pukka road, WIFI, Indoor games, rainwater harvesting, intercom, clubhouse, etc. within the amenity.
If you are looking towards purchasing an apartment in Hyderabad, Malaysian Township apartments will be your best investment. The apartments' location offers convenient commute connectivity to schools, hospitals, supermarkets, parks, and recreational centers.
These properties set the perfect example of ensuring that they attain maximum customer satisfaction by providing the best service. Malaysian Township apartments offer a family-friendly environment and are the best for kids to grow up in because of several leisure activities that it has for the kids. Similarly, adults and the elderly have several activities for them, and these properties offer, such as parks, WIFI, and recreational centers. The apartments are well ventilated, comfortable, and very sophisticatedly designed, providing its residents with the most luxurious stay.
Properties For Rent In Malaysian Township Hyderabad
When investing in a new home, several factors have to be kept in mind. While the location, convenience, and price play an essential role, one should not compromise the apartment's quality. These apartments provide value for money in one of the most happening cities in India. These apartments' price ranges start from 22 lakhs for a one BHK apartment and go up to 1.5 crores for a 4 BHK apartment. Simultaneously, the Malaysian Township Price Range is from 10,000 to 15,000 in case of rent.