Why Summer Houses Are A Great Option For New Parents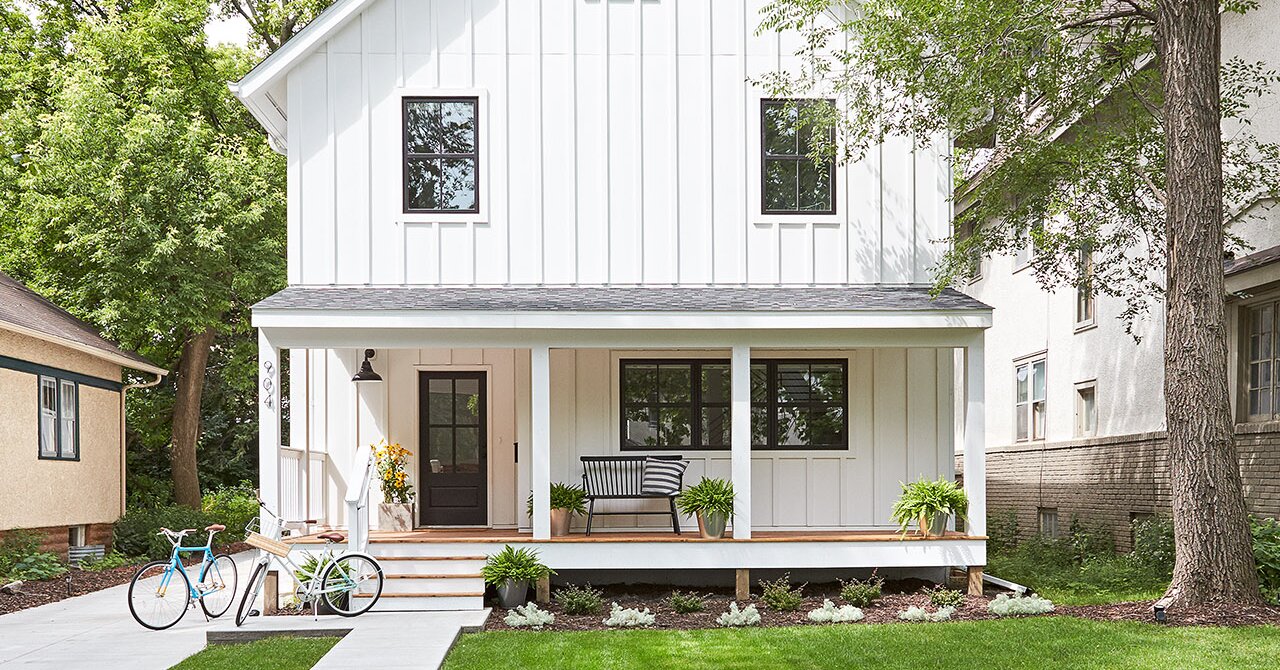 As a new parent, you may find yourself easily overwhelmed. There's a significant learning curve when raising a child and, as many will tell you, you have to take a leap of faith. It's not uncommon for parents to spend hours reading books or browsing online forums looking for the answer to their questions, and sometimes it is best to go with your gut.
There are, however, certain products and assets that can make raising a child easier. Some of these are small luxuries that help your child to sleep, others, alternatively, can help you sleep. If you're lucky, you may even find something that benefits both children and parents. One of those items is a summer house.
More people are beginning to see the benefits summer houses have for parents, primarily because they offer support and usefulness for a child of any age. Unlike some investments and purchases, establishing a private space in your garden, in the form of what is typically referred to as a summer house or a cabin, actually benefits parents and children of all ages.
For example, for those with toddlers, having a dedicated space for toys and entertainment is a luxury. It means that potential mess and breakages occur in a designated space, that noise is kept away from the home, and that you don't need to fret about clearing up when guests come over. Then, for those with teenagers, at an age when they may feel like they need more privacy, having their own space, one that can also host friends, is an ideal way to give them the independence they crave.
By the same token, the extra space can be used by parents who are struggling to sleep. Before a child manages to adopt the same sleeping pattern as their parents, partners must support each other by taking turns to look after the child through the night. In difficult circumstances, having a place to sleep soundly in the form of a summer house can be a great support for those parents who need to catch up on their sleep.
Transforming your summer house into accommodation also works for guests. Those with babies and young children will know that it can be difficult to welcome other friends to stay, either due to potential noise or disruption. However, allowing them to stay in an independent space, especially if they have children of their own, can relieve the pressure of hosting by ensuring your friends and family are able to retire to their own privacy at the end of the day.
By investing in a high-quality summer house, you're giving yourself and your children more options. There is potential space for a play area, a stress-free environment to wind down within, and a guest room for visitors. No matter what stage of parenthood you are experiencing, it can bring benefits, supporting your family and even increasing the value of your home.